HELLO!

Thank you for visiting this space where I can tell you a little about how I have become a graphic and audiovisual documentalist in various fields where God has given me the opportunity to serve.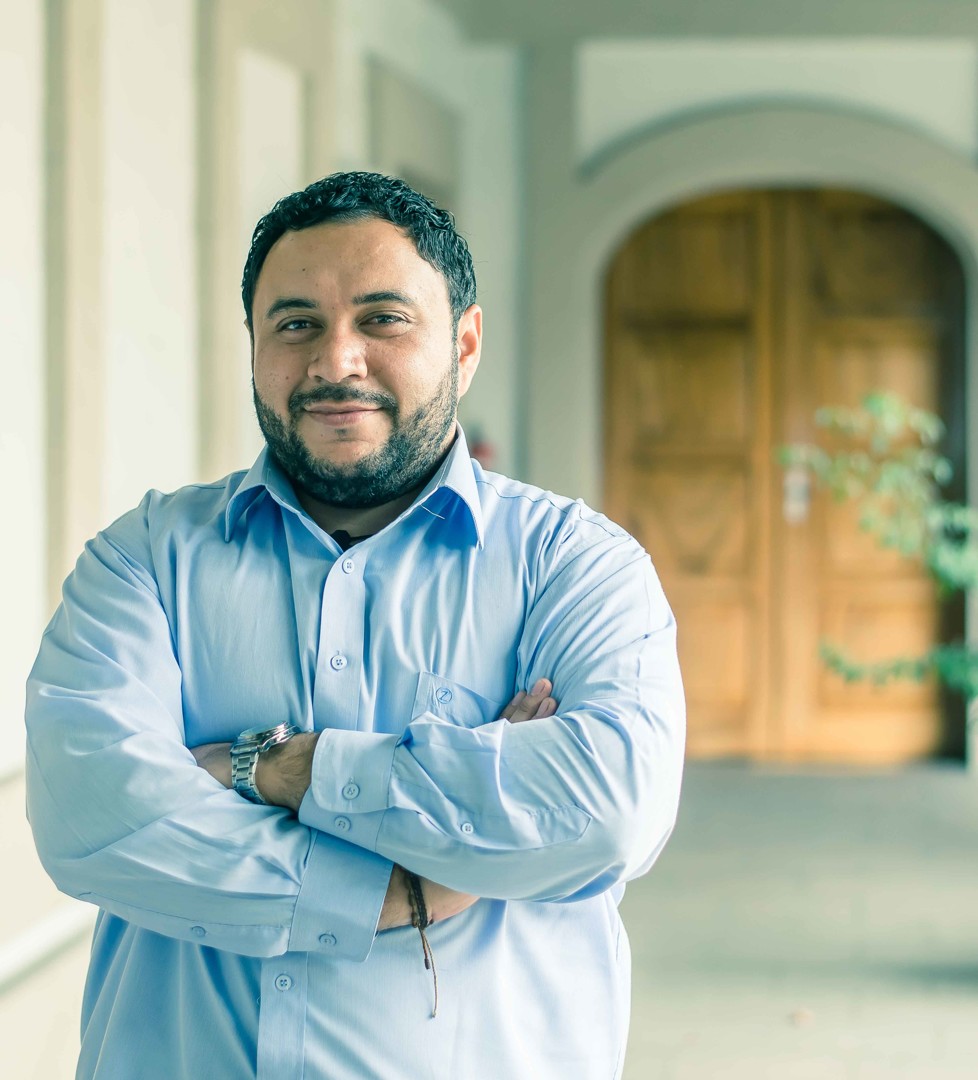 I started working in the media in 2009. In 2015 I started working in a Catholic media press and i started to be passionate about photography. Previously, I studied
Audiovisual Production for Television and I received some photography courses but my interest was always audiovisual since I worked in television press.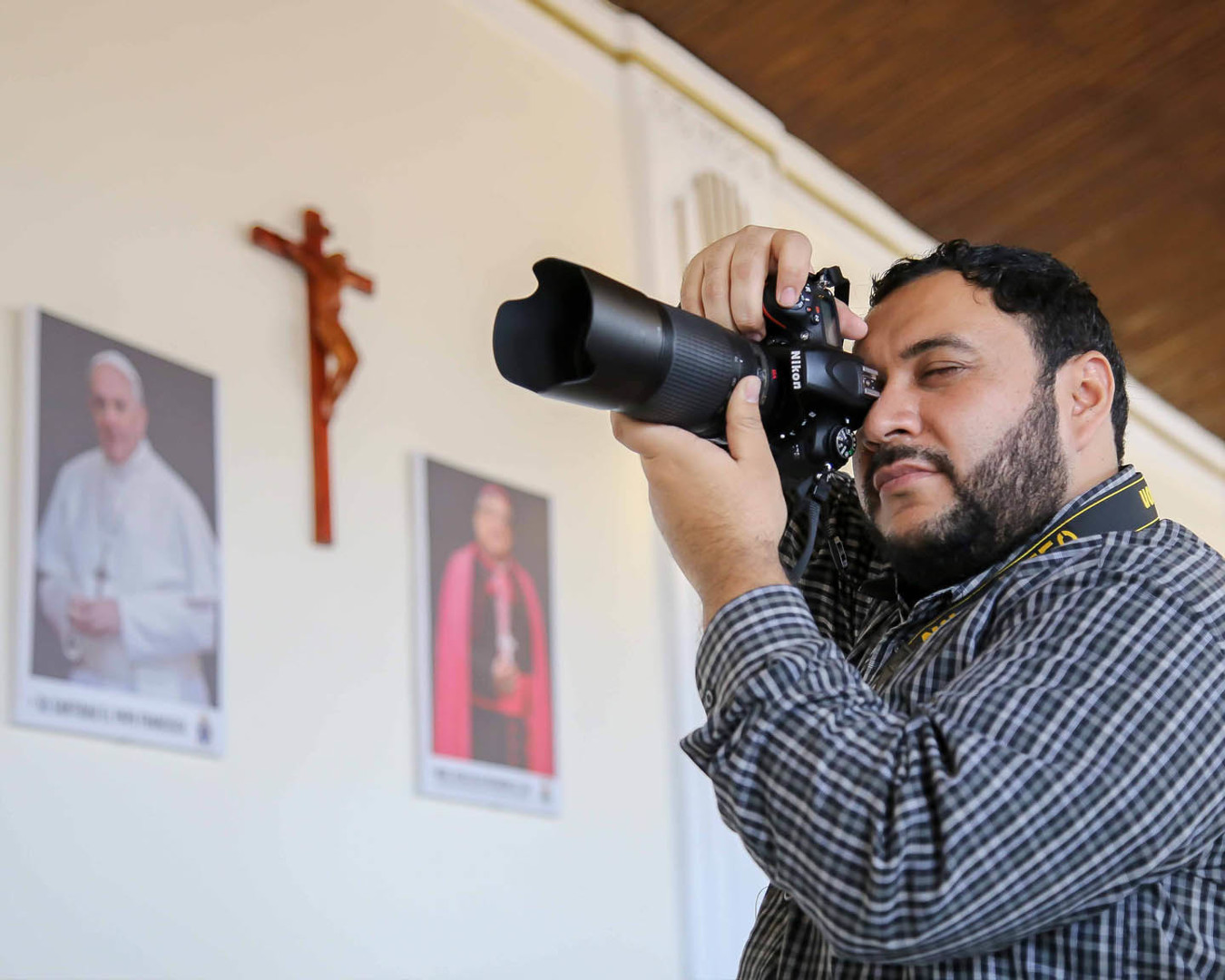 Seeing the recognition of the photographic field, my perspective changed and since then I ventured into
other areas of photography especially in Photojournalism, which I still do in a very important institution.
I also started the work in detail, such as weddings, XV years, parties etc. They gave me another kind of feeling
by graphically documenting them.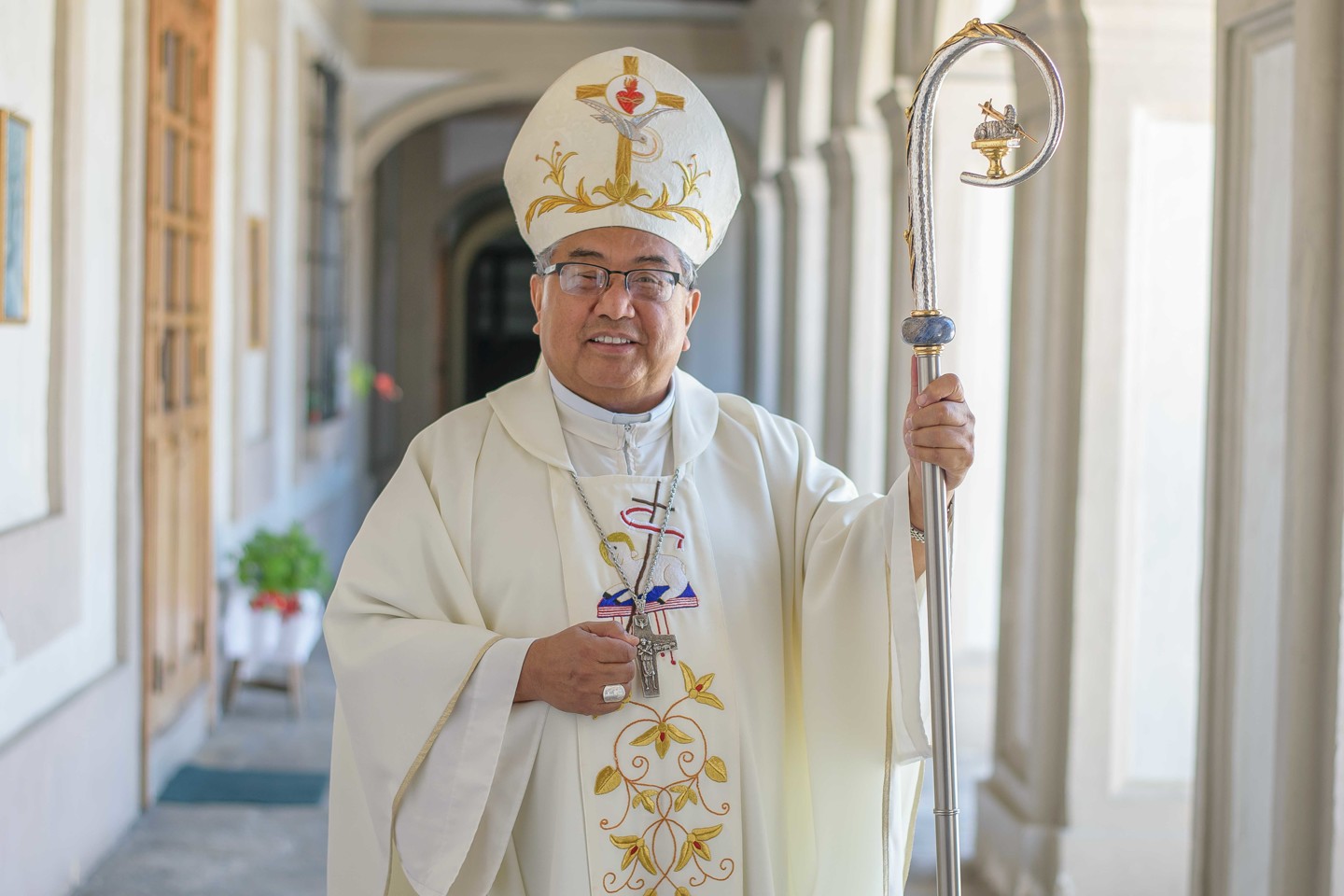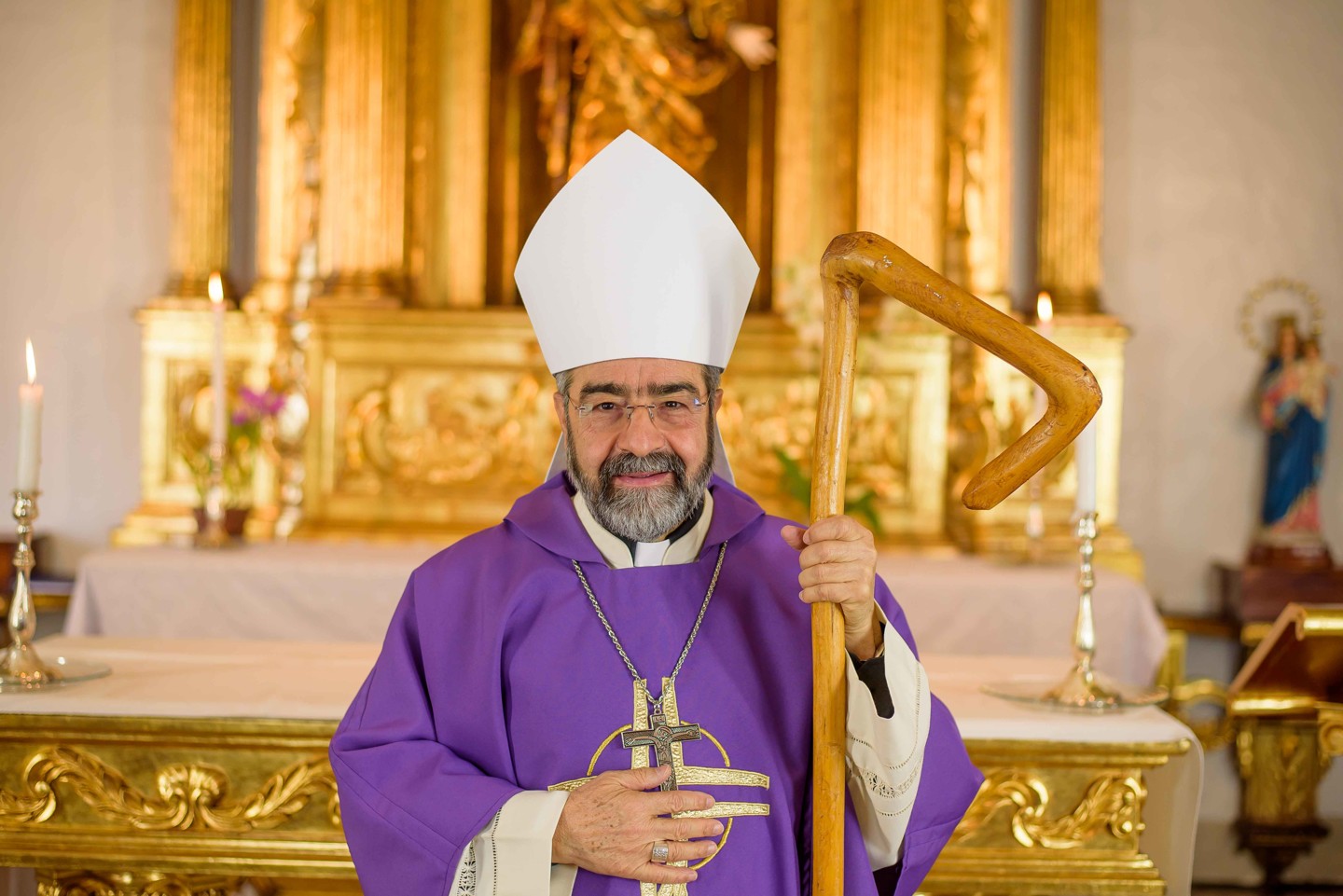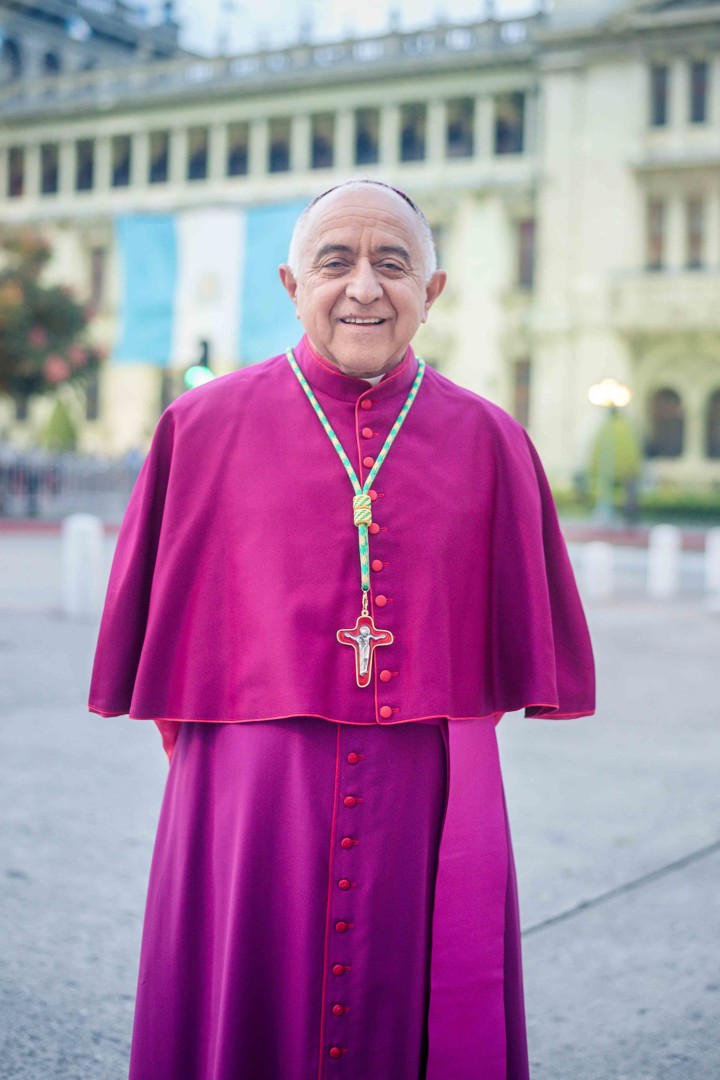 There are so many anecdotes, so many memories, so many moments with special people that I would not
get a note to share it. I hope some day to publish a book, even digital, so that future generations can take
advantage of new resources and the use of photographic spaces. At the moment there is the Blog space where
you can find many stories.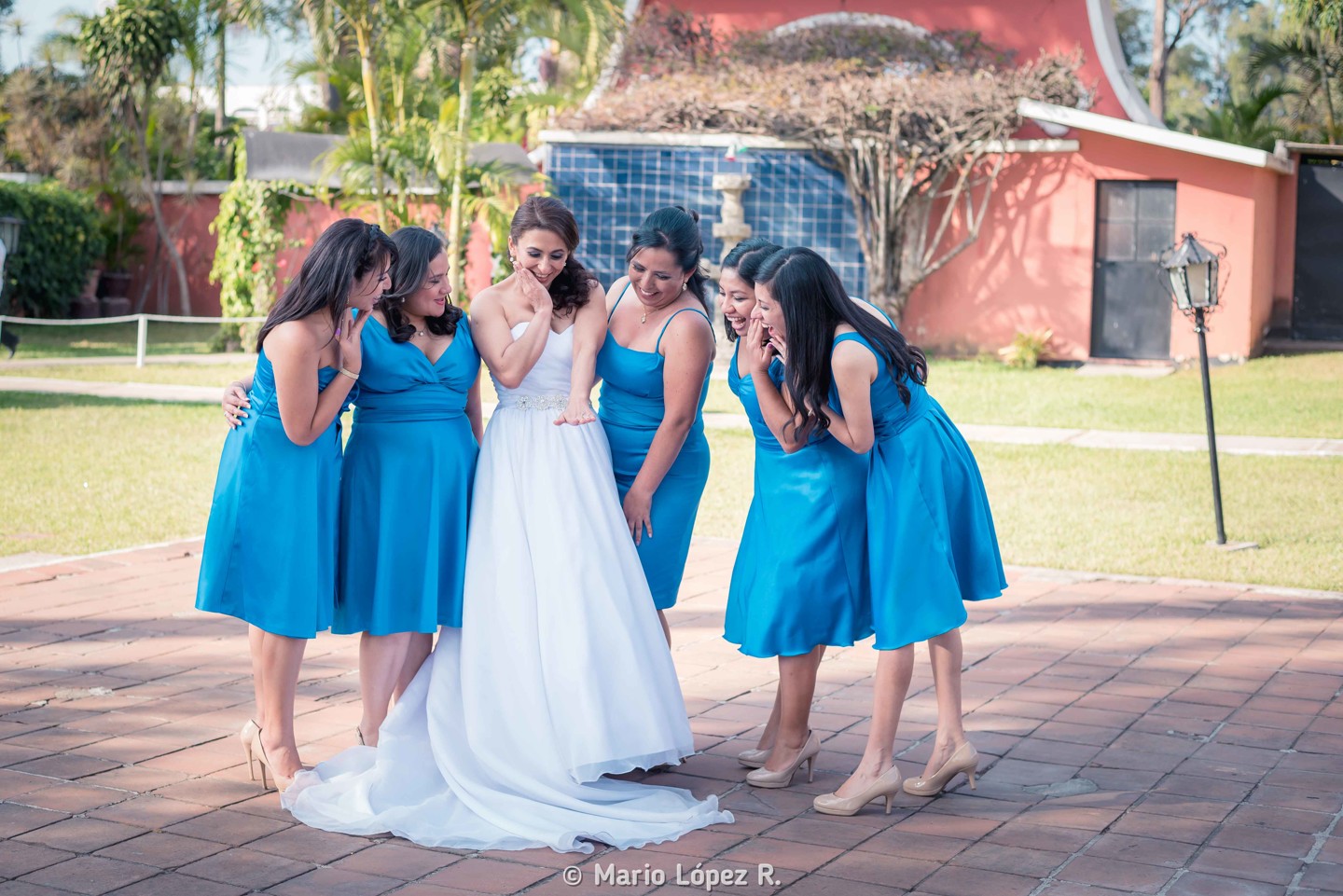 "All your dreams can come true, if you have the courage to pursue them," says a phrase attributed to Walt Disney,
and I can say that I am on my way to that dream. Be different from the ordinary when it comes to capturing
special moments.

I am ready to be part of your documentary project.
Best regards.
Mario López R.